LOKi PRODUCTIONS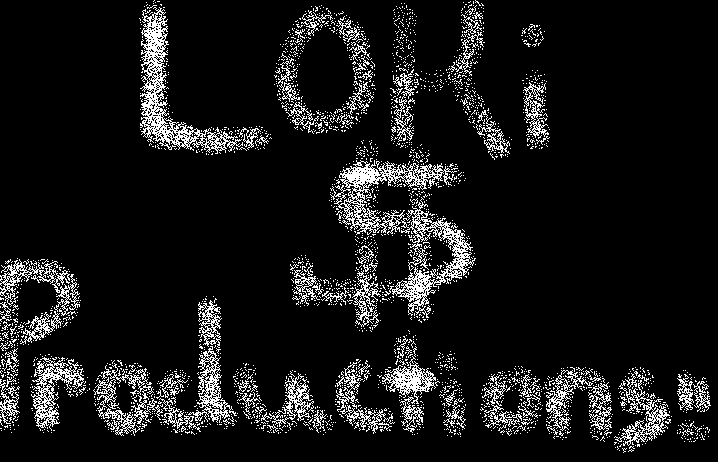 What up,people.
Welcome to my website.I am the unfamous rapper LOKi.I'm about to be one of the greatest rappers of all time.I'm about to bring that real shit to the rap game.I been rapping since the 5th grade.Now i'm in the 10th.It's over now.I'm about to drop some hot ass tracks,plus i got the hard ass beats too.Play time is over.I'm about to change the game.I made this website so everybody will know who i am before i drop my first record.
On this site I will have samples of my lyrics and of my beats.Take your time to listen to them.
LOKi PRODUCTIONS
Make sure you bookmark this site.